F60 Företagspark - spaces ranging from 300 to 8 000 m2
Office
Light Industry
1130m²
Offices, services, and production – get in at the start as Explore Arlandastad's F60 Företagspark evolves. There are office spaces and other commercial spaces ranging from 300 to 8 000 m2, totalling 125 000 m2 area with buildings ranging from one to nine storeys high.
| | |
| --- | --- |
| Type | Office Light Industry |
| Size | 1130m² |
| Address | Drakens gata 5  |
| Zone | F60 Företagspark |
| | |
| --- | --- |
| Construction date | 2025 |
| Lift | No |
| Floor | 2 |
| Reference | 60204 |
On the main road but surrounded by forest. Sharing with other companies or in a separate building. Always close to the airport and logistics hub. F60 Företagspark is in Explore Arlandastad. Hundreds of thousands of people go past every day. Explore Arlandastad – between Stockholm and Uppsala, a few minutes from Stockholm Arlanda Airport. 3 million people live less than an hour away. The first occupancies are expected in the third quarter of 2024 and from there on it will be about 18 months between tenancy agreement and occupancy.
Description and floor plan
F60 Företagspark is the prime location for companies associated with the Arlanda area and its motorways. The prime location for companies reliant on exports, deliveries, and infrastructure and for service suppliers which offer services and goods for the airport and nearby businesses. There are office spaces and other commercial spaces ranging from 300 to 8 000 m2, and a ground area of 125 000m2 and in buildings from one to nine storeys high. All its premises enjoy the same valued combination of tailored functionality and efficient use of space.
We have taken the best architecture and a notably green streetscape and created a cohesive built community with an almost urban feel. Our holistic approach and meticulous design programme ensure F60 Företagspark makes a statement outside and in, with appealing facades, sustainable materials, carefully chosen frontages, and welcoming outdoor spaces.
Setting and synergies 
F60 Företagspark offers direct access to Explore Arlandastad's flourishing portfolio of services, experiences, and attractive accommodation. There is Scandinavian XPO, the international meeting and event arena, with opportunities to attend events or hold in your own major meetings and events, ready for collaborations that go that bit further. F60 Business Park is the place where customers and partners come together to collaborate and synergize. And good neighbours make for good synergy.
Parking
Staff and visitor parking are available.
Services 
A lunch restaurant, EV charging points, meeting rooms, public transport, and the whole Scandinavian XPO area are within walking distance.
Technical information and environmental certification 
Signage: There are excellent opportunities for signage on the property in accordance with the current signage programme.
Energy rating: High 
Heating: District heating 
BREEAM certification
BREEAM certification is he most widely used in the world, is available for new and existing commercial buildings. In 2013, a Swedish version came out that takes Swedish legislation and working methods into account. BREEAM is a comprehensive certification system with multiple performance indicators. It offers certified standards for project management, energy use, indoor environment, water management, waste management, land use, local environment impact, building materials and contamination, and local public transport connectivity. 
Sustainable construction
Sustainable building certification is one of the most common certification systems for buildings in Sweden. For a building to qualify, it has to meet the criteria for its indoor environment, energy efficiency, and materials used. The building is assessed by an independent specialist. Sustainable building certification is valid for 10 years or until a major refurbishment is carried out. The building can be rated bronze, silver, or gold. 
Stories from Explore Arlandastad
Hear what our tenants say about Explore Arlandastad and all the synergies on offer here.
'Explore Arlandastad's strategic location is unbeatable'
59.611180977079, 17.8956653
Images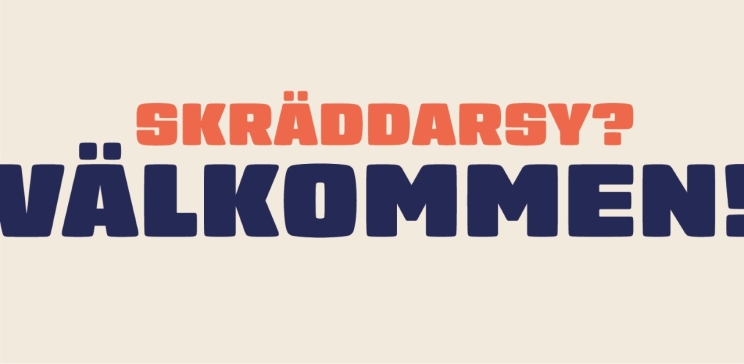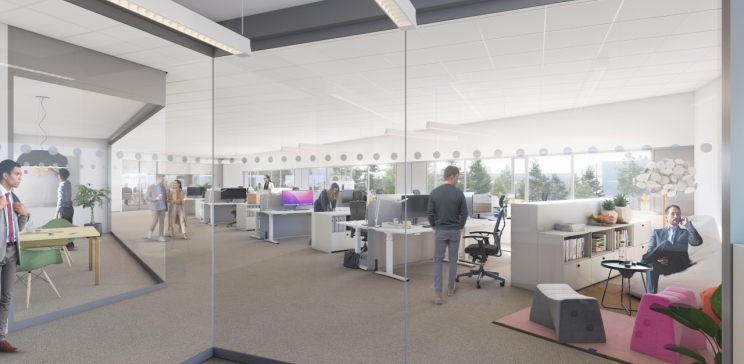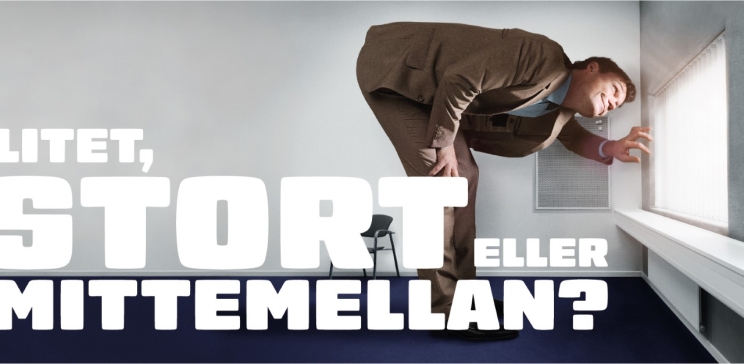 Similar properties