Hey! Hello! Welcome! Tell me more!
Explore Arlandastad on site!
Visit us at: Cederströms slinga 17, 195 61 Arlandastad, floor 1, Sweden
Need to send us something? 
Postal address: Box 214, 190 47 Stockholm-Arlanda, Sweden
59.611240127079, 17.8959004
What do you dream of achieving? Do you need space to realise your ideas? Explore Arlandastad can add to your momentum for change. We like curiosity, ambition, and ideas ready to grow into grand designs. And we know that every good collaboration starts with that first contact, that first conversation.
A warm welcome to Explore Arlandastad!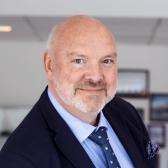 Thomas Cassel
Business Developer
Small ideas need space to grow!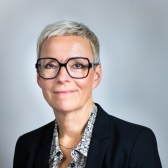 Lena Wikman
Project Manager  
Welcome to maximize! 
Catarina Sjömark
Project Manager
Big ideas needs space to fly!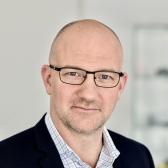 Erik Nyberg
Project manager 
Bring your ideas to me! 
Contact form