Explore Arlandastad offers an exceptional location and large, flexible spaces where ideas can take flight, today and every day. Yes, there are vacant premises available, spaces to be chosen and managed, but as a concept-driven company every square metre of Explore Arlandastad's 600 acres is far more than that. It's all space to be filled with concepts, cluster thinking, synergies, and sustainable and profitable investments.
Streets, neighbourhoods, buildings. Explore Arlandastad spans a wide variety of properties, premises, spaces, and land. Discover more about the different areas in our airport city and our view on urban development.
Talk to us about available properties and your visions for value creation!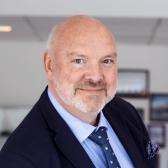 Thomas Cassel
Business Developer
Small ideas need space to grow!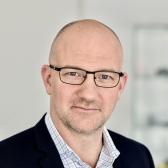 Erik Nyberg
Project manager 
Bring your ideas to me!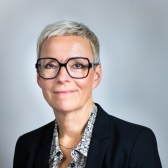 Lena Wikman
Project Manager  
Welcome to maximize!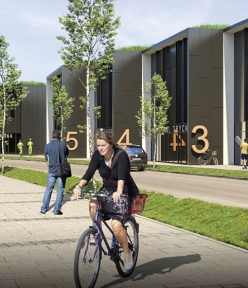 For maximized opportunities
The business park, F60 Företagspark in Explore Arlandastad, is the right place for companies and people who wants to develop both businesses and ideas. Here is space to think big!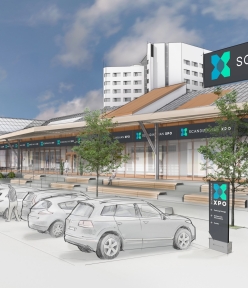 Offer more - attract more!
Scandinavian XPO, where Scandinavia meets, brings people and companies to Explore Arlandastad. Phase 2 is one step further on this success story offering great, flexible space for more synergies and further attractions.