With its people-focused approach, Scandinavian XPO is what makes Explore Arlandastad a regional, national, and international destination.
What do people need for a world-class experience and a rewarding meeting? An exceptional location and 40,000 square metres of space: besides three exhibition halls, Scandinavian XPO offers lounge areas, hotels, restaurants, bars, cafes, event spaces, conference rooms, a fitness centre, golf, a medical practice, and a range of fun activities.
Add high-tech logistics and generous car parking and Scandinavian XPO is perfect for organisers, exhibitors, and visitors. It can accommodate up to 8,500 guests so there's plenty of space for your event: fairs, conferences, gala dinners, concerts, sporting events.
Scandinavian XPO gives complete commitment to the event experience – location and logistics, design and choice of materials, and the range of experiences on offer. 

The journey for Scandinavian XPO has just begun and phase 2 will offer more and attract more!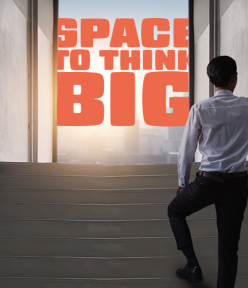 Ten ways to Explore Arlandastad!
Become part of Explore Arlandastad. Become a company that invests in something bigger. Become a stakeholder,building something from scratch. Find the perfect premises and move straight in. Or tailor the premises to your needs.
Find out more!