Tailored solutions 500-8500 m² for offices and light industry in F60 Företagspark 
Office
Light Industry
8500m²
F60 Business Park offers efficiently designed premises tailored to your office, services, and production needs close to the airport and the E4 motorway. 
| | |
| --- | --- |
| Type | Office Light Industry |
| Size | 8500m² |
| Address | Halmsjövägen |
| Zone | F60 Företagspark |
| | |
| --- | --- |
| Construction date | 2024 |
| Lift | Yes |
| Floor | 1 |
| Reference | 60205 |
In the first phase we are building an area of totally 125 000 m2 for efficient, bespoke customer premises for offices, services, and light industry. 
Description and floor plan
At F60 Företagspark we are developing buildings from one to nine storeys high for one or more tenants. Everything from the floor plan to the ceiling height can be customised as tenants wish. F60 Företagspark will have the outstanding architecture and a green streetscape, forming a cohesive built community with an urban feel. Our holistic approach and meticulous design programme mean F60 Företagspark makes a statement outside and in. Companies who are in at the start will have every opportunity to meet their needs and develop innovative, tailored solutions with us.
Setting and synergies
F60 Företagspark is a business park that has everything. For companies working in the Arlanda area and the motorways. For companies that depend on exports, deliveries, and the best infrastructure. For service suppliers that offer services and goods to the airport and related industries. And direct access to Explore Arlandastad's burgeoning portfolio of services, experiences, recreation areas, and attractive accommodation. F60 Företagspark is the place where customers and partners can come together to collaborate and synergize. 
Technical information and environmental certification 
Signage: There are excellent opportunities for signage on the property in accordance with the current signage programme.
Energy rating: High 
Heating: District heating 
BREEAM certification
BREEAM certification is he most widely used in the world, is available for new and existing commercial buildings. In 2013, a Swedish version came out that takes Swedish legislation and working methods into account. BREEAM is a comprehensive certification system with multiple performance indicators. It offers certified standards for project management, energy use, indoor environment, water management, waste management, land use, local environment impact, building materials and contamination, and local public transport connectivity. 
Sustainable construction
Sustainable building certification is one of the most common certification systems for buildings in Sweden. For a building to qualify, it has to meet the criteria for its indoor environment, energy efficiency, and materials used. The building is assessed by an independent specialist. Sustainable building certification is valid for 10 years or until a major refurbishment is carried out. The building can be rated bronze, silver, or gold. 
Signage: There are excellent opportunities for signage on the property in accordance with the current signage programme. 
Location and directions
Images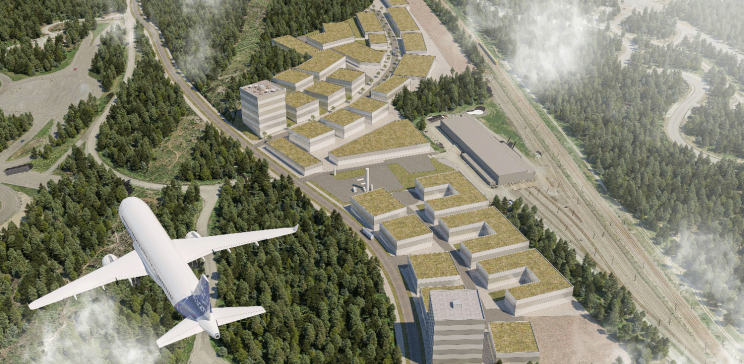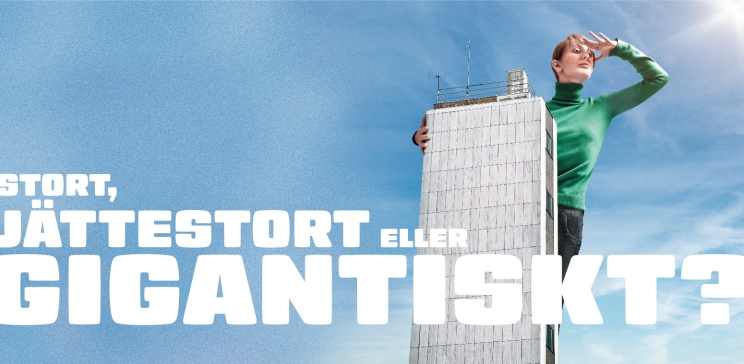 Similar properties